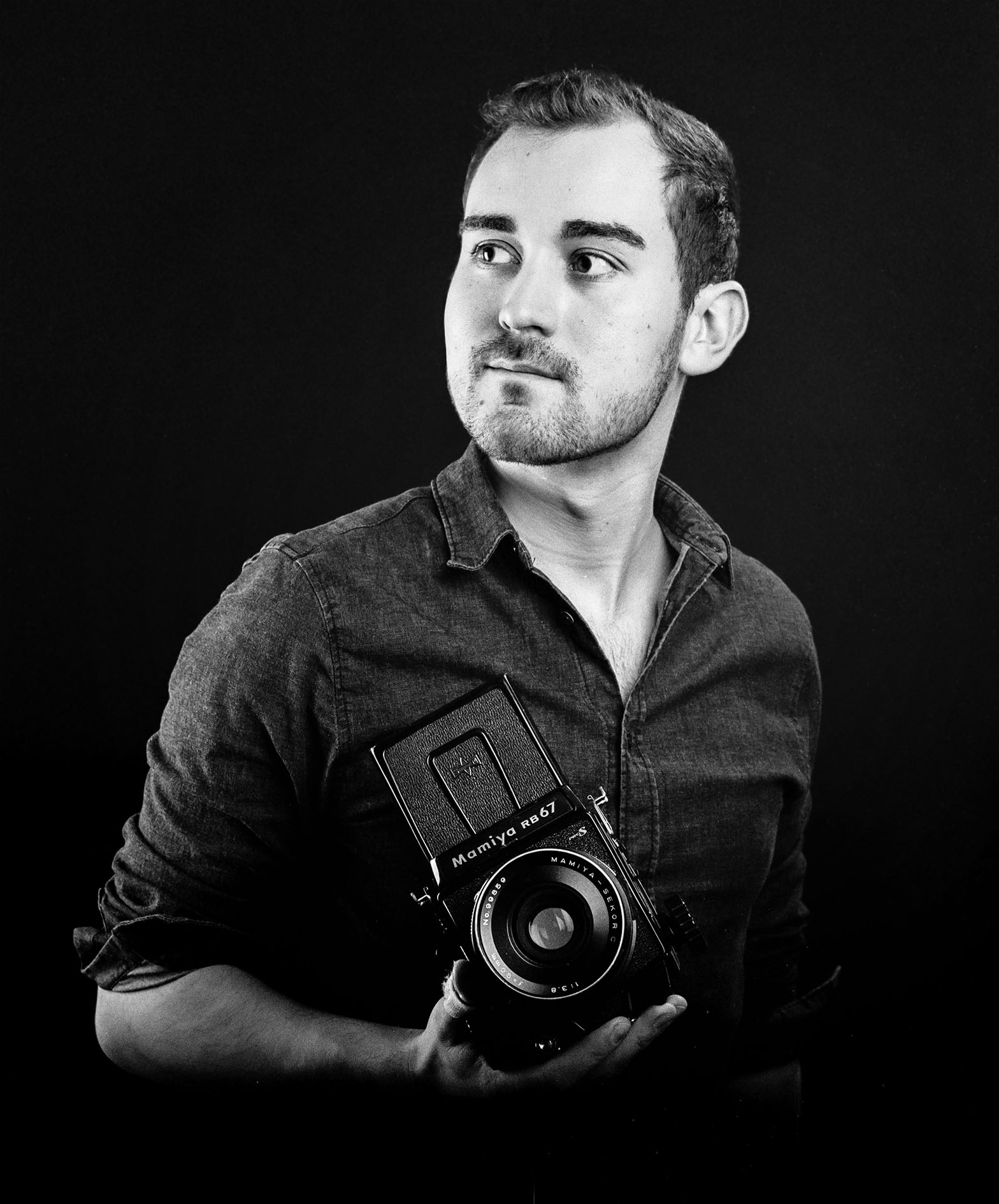 After successfully completing his Abitur, Johannes turned his passion for extraordinary images, sound and technology into a profession and studied media technology at the University of Applied Sciences in Hamburg from 2014 to 2018.
During this time, numerous works and pieces – video as well as audio – were created. This includes student projects as well as commissioned work as part of his self-employment as a filmmaker and photographer.
Further experience came from working as a student assistant at Norddeutscher Rundfunk as well as twelve months as a project engineer for broadcast systems at Studio Hamburg MCI GmbH. While working at Studio Hamburg, Johannes wrote his final thesis on the topic of uncompressed, IP-based transmission technology of video and audio signals within broadcast live production which was awarded with the first price of the annual thesis competition by the Verein Deutscher Ingenieure (VDI) in Hamburg. Johannes thus graduated in August 2018 with a final grade of 1.39 as a Bachelor of Science.
Since 2019, Johannes is enrolled in the Masters programme "Time dependant media – Sound/Vision" (Master of Arts) at the University of Applied Sciences Hamburg (HAW). As part of the cooperation between HAW and FH St. Pölten, Johannes spent the fourth semester of his master's studies as part of the Audiodesign Masterclass in the Digital Media Production program at FH St. Pölten. Here he has the opportunity to graduate as a Diplom-Ingenieur in addition to the Master of Arts in Hamburg.
Together with other enthusiasts, Johannes founded the media production collective STUDIO17 in 2015. In January 2021, the collective then became a real start-up with the official founding of the STUDIO17 Medienproduktion GbR. Within this community, larger projects in the field of film and documentary are realized.