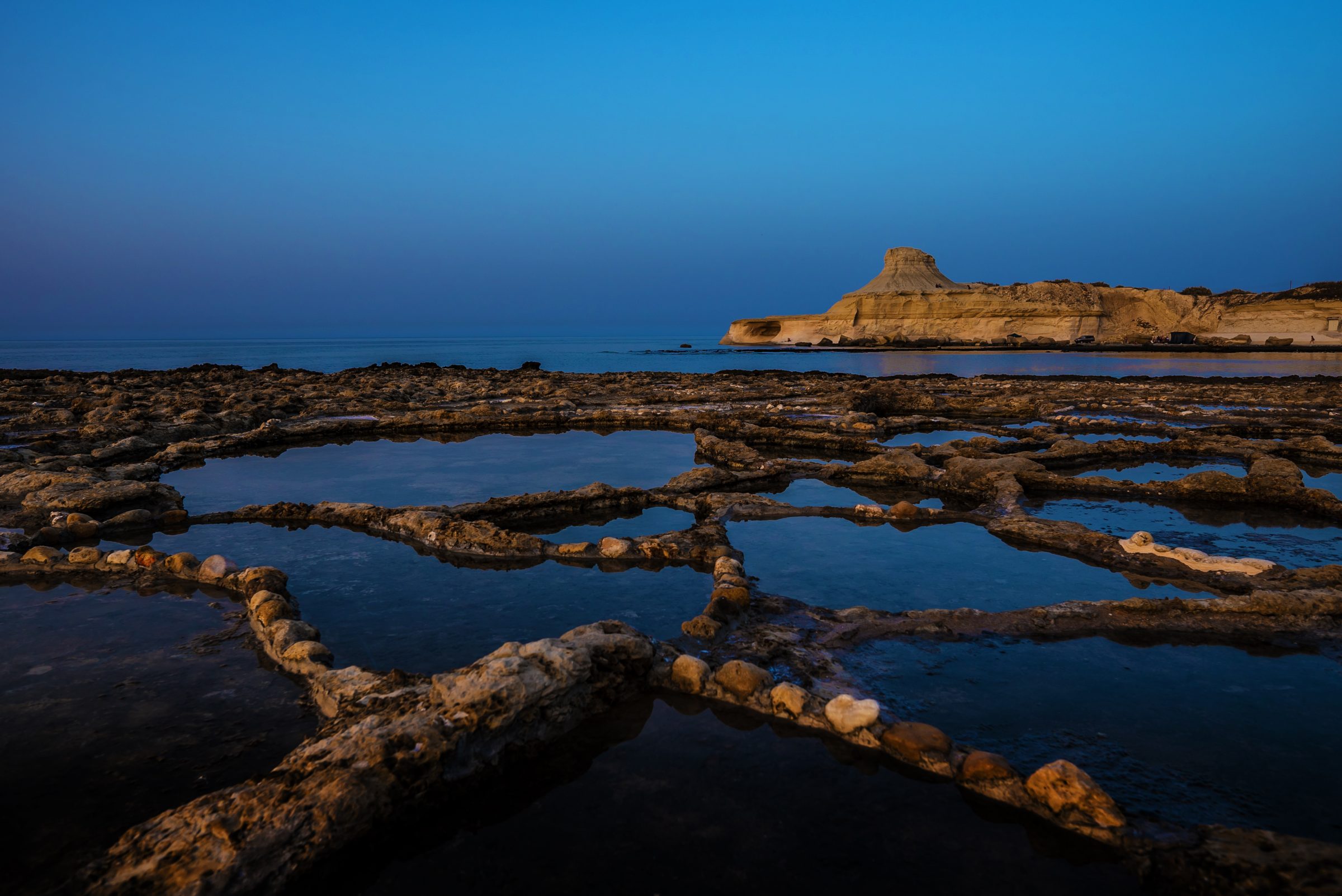 Shapes and Colors of the Earth.
What the projects on this page have in common is that they try to capture the beauty of the earth — its shapes and colors. You will find various natural and man-made landscapes. Most of the work is in color, some is in black and white.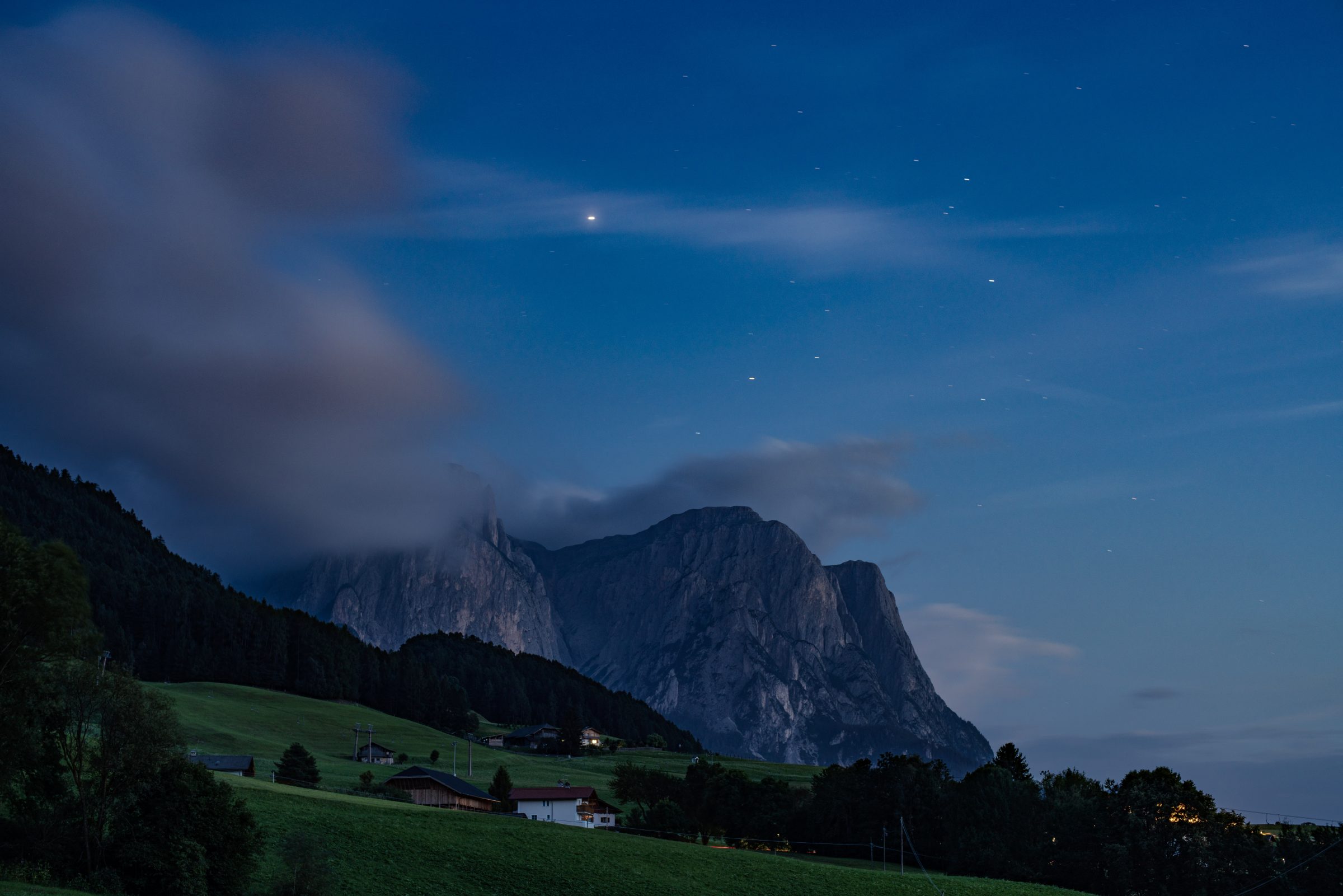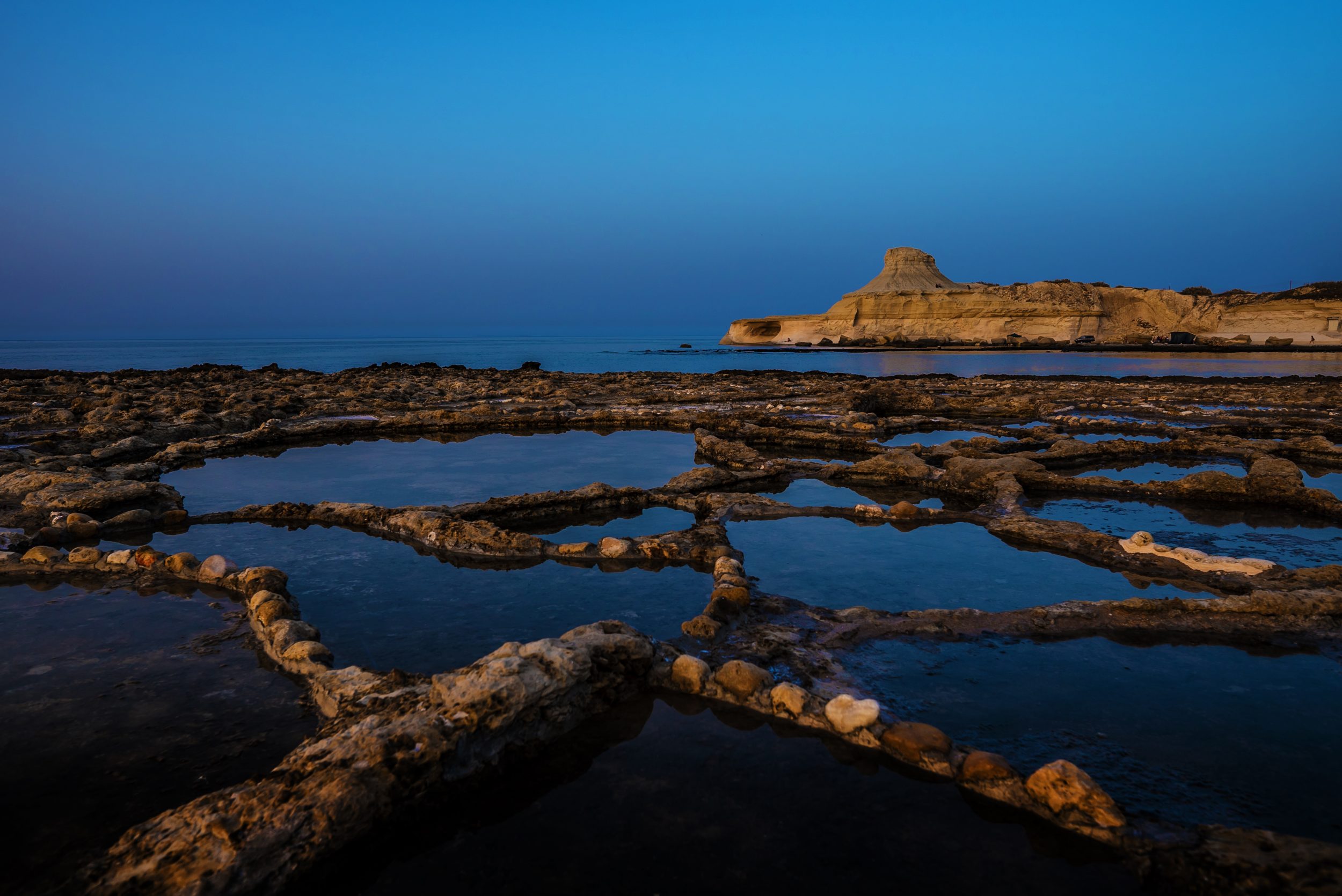 Sunsets are certainly among the most photographed motives. And yet, their overwhelming colors fascinate me time and time again. Nothing else can quite produce such a variety and intensity of colors.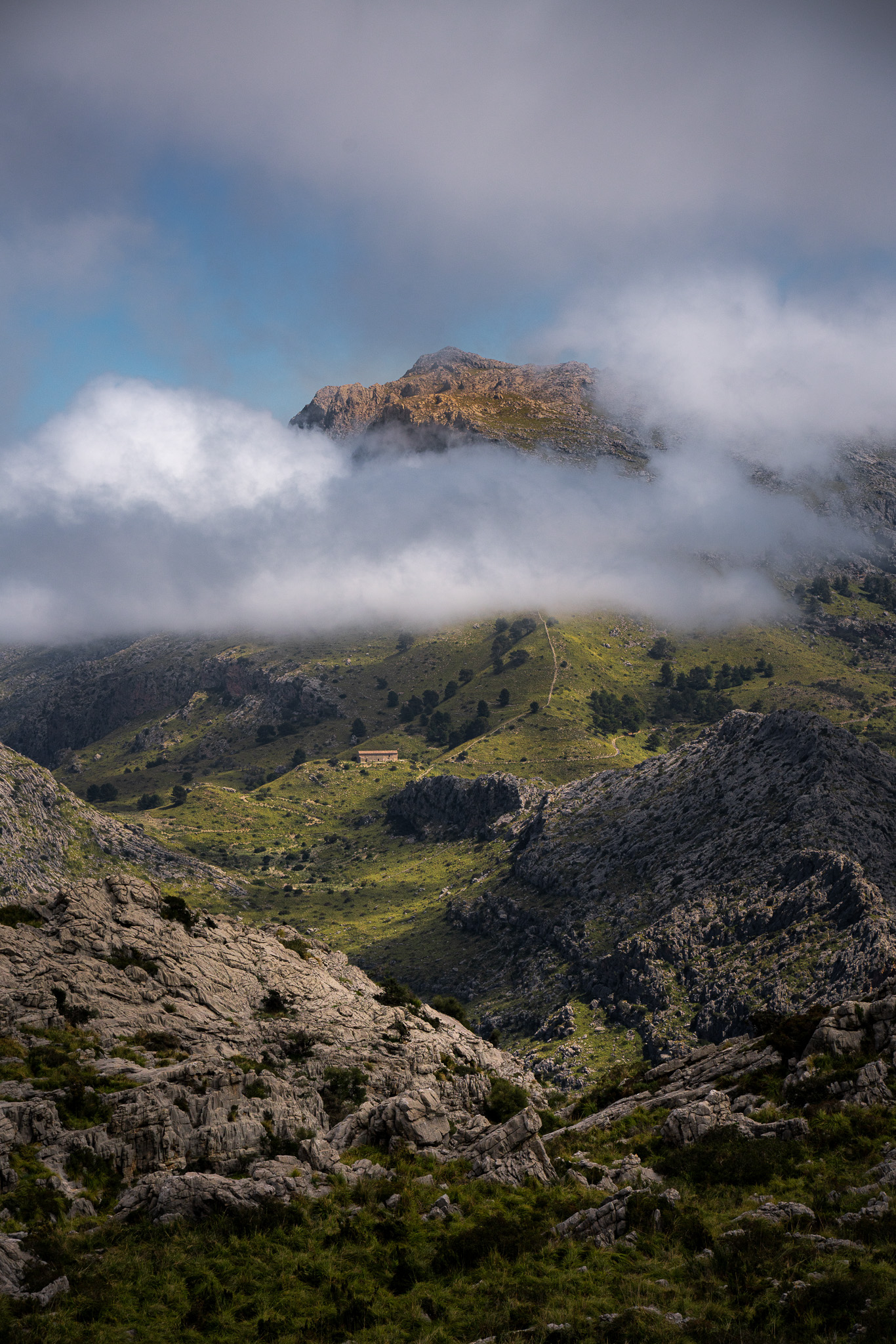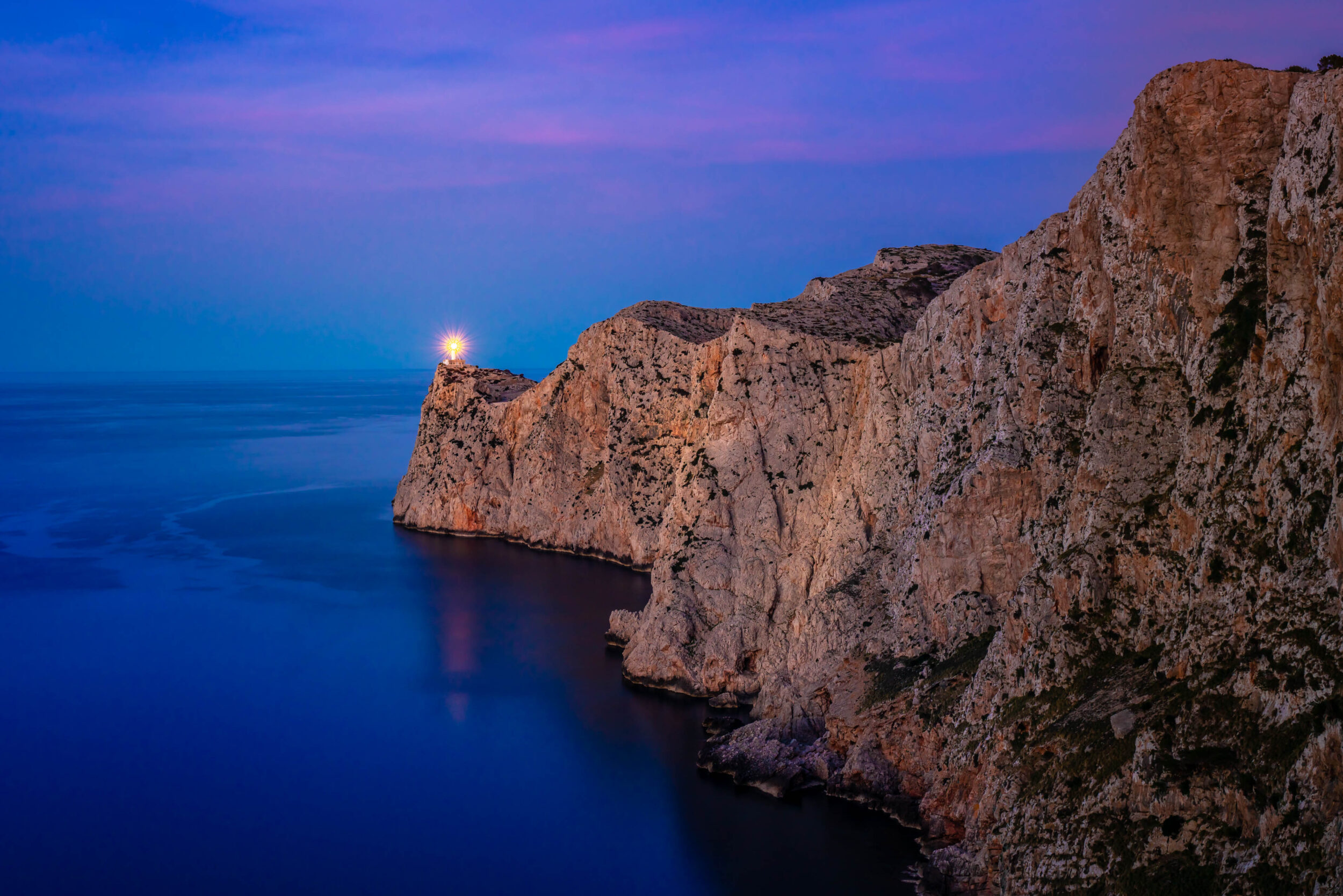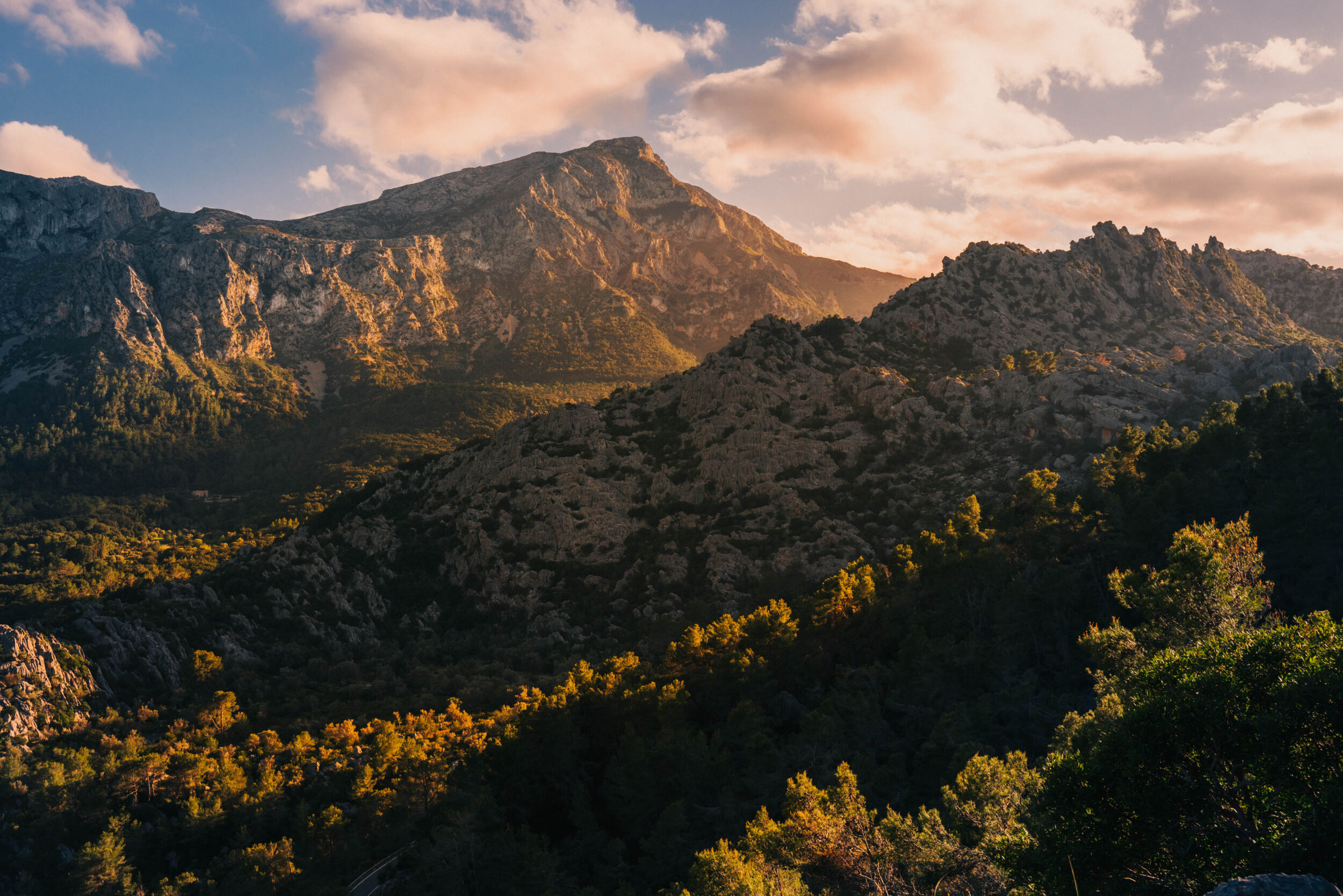 If you are interested in purchasing prints of my pictures, please do not hesitate to contact me. I am happy to make high quality prints in any size, with or without signature.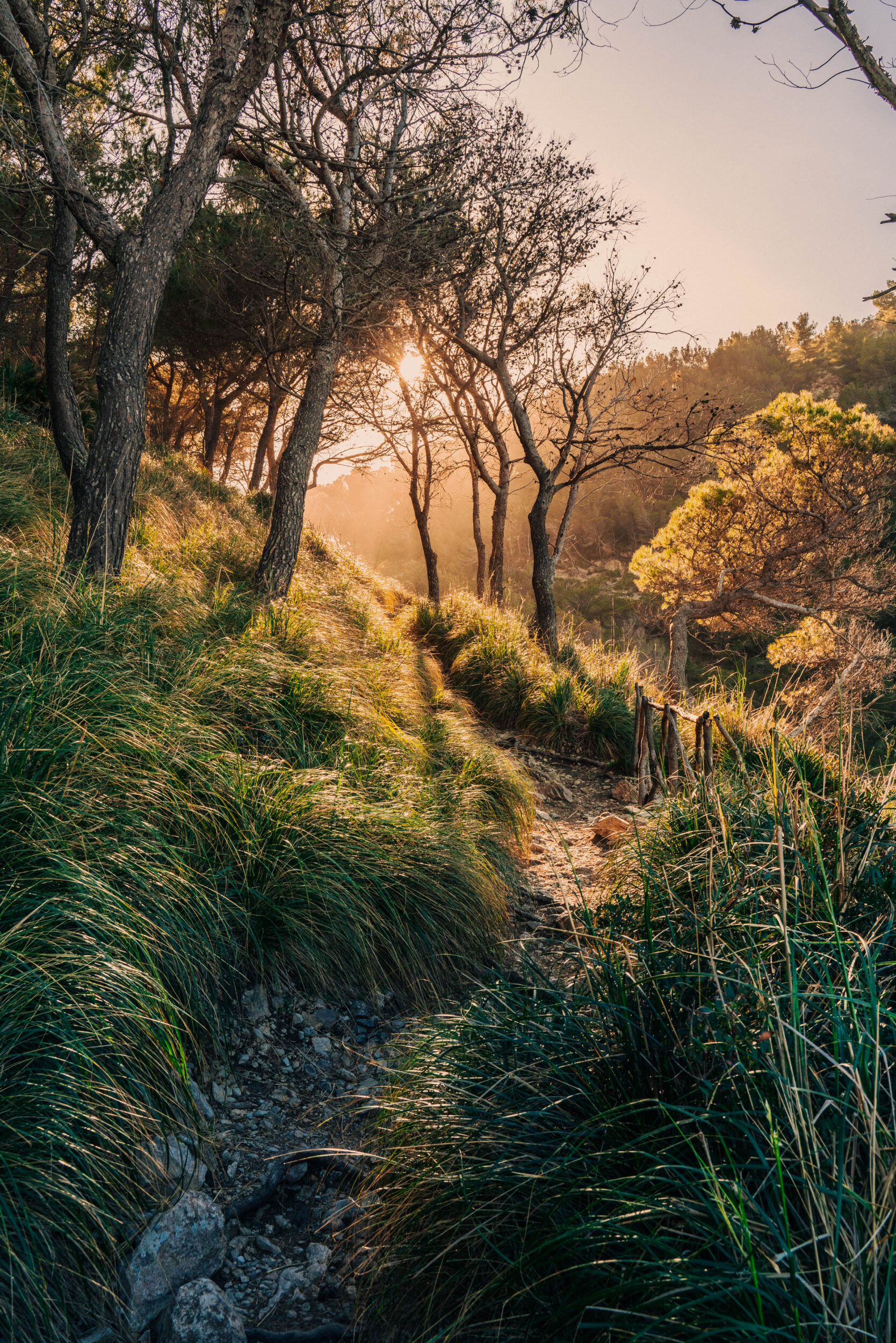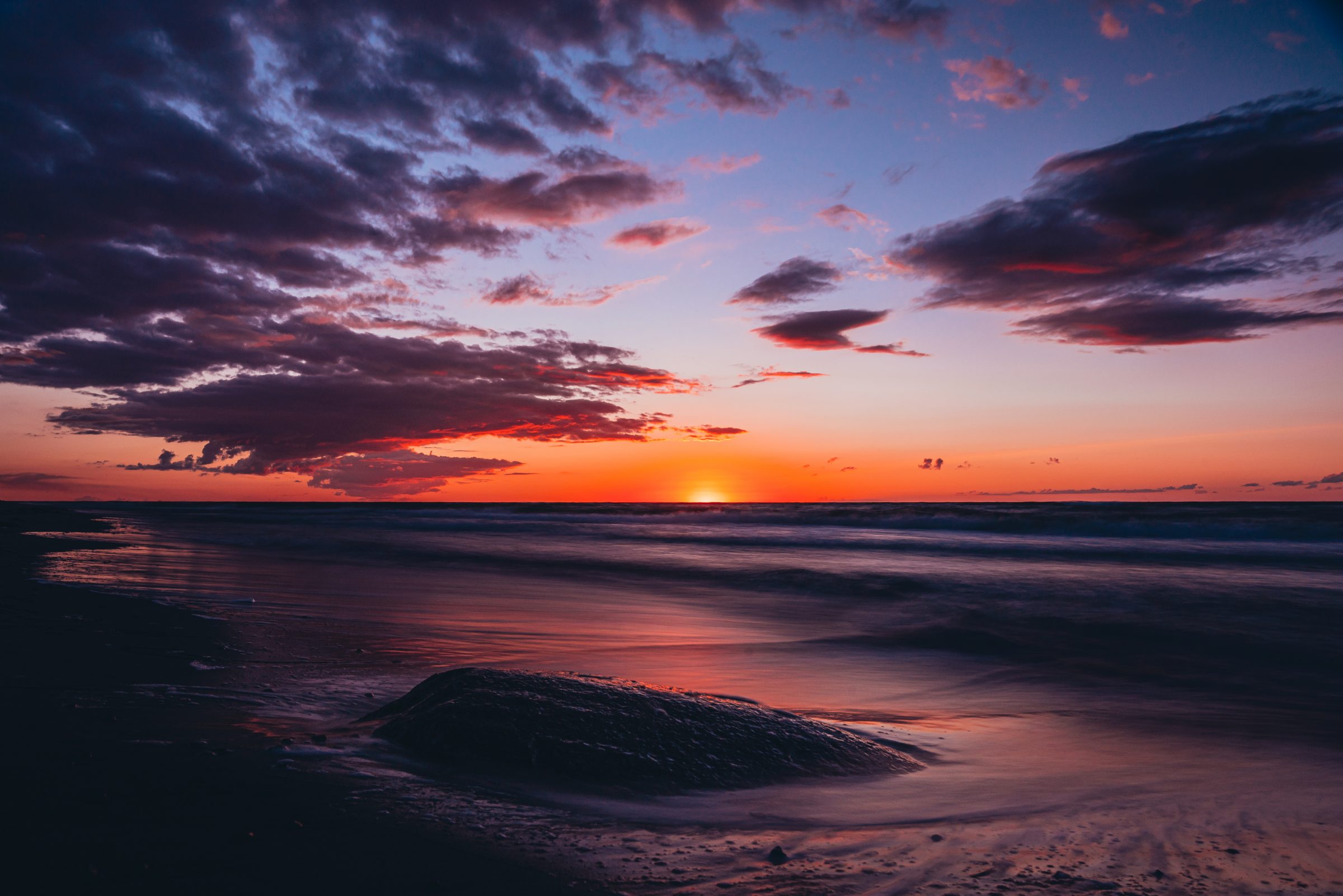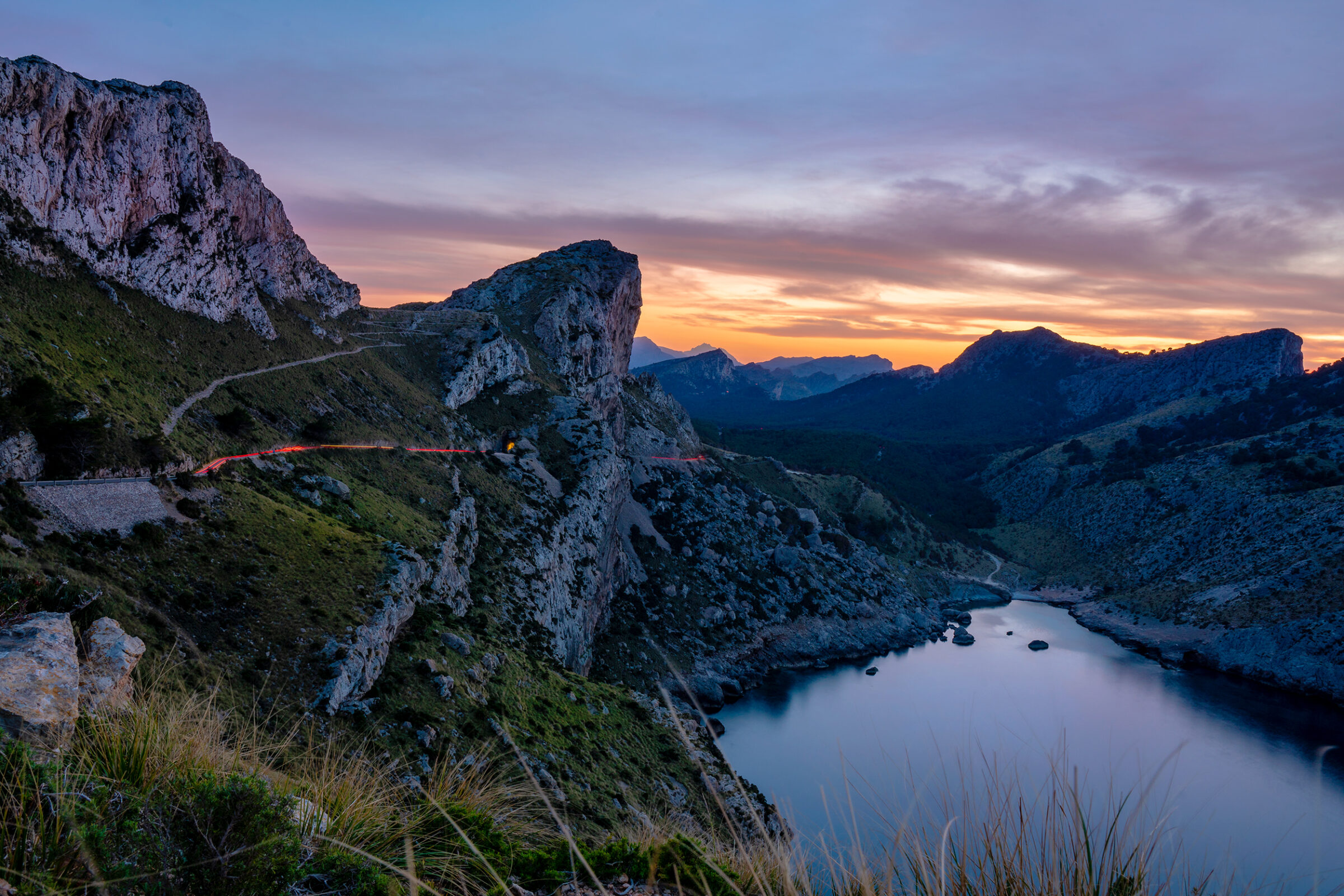 View the Projects