People and their Stories.
"A portrait is not made in the camera but on either side of it."

Edward Steichen 1879-1973
Edward Steichen's conception of portrait photography is just as accurate today as it was decades ago. Portrait photography is not so much about technicalities as it is about the atmosphere and the connection between two people at a specific moment in time. That is what portrait photography means to me and that is what you see in the pictures more than anything else.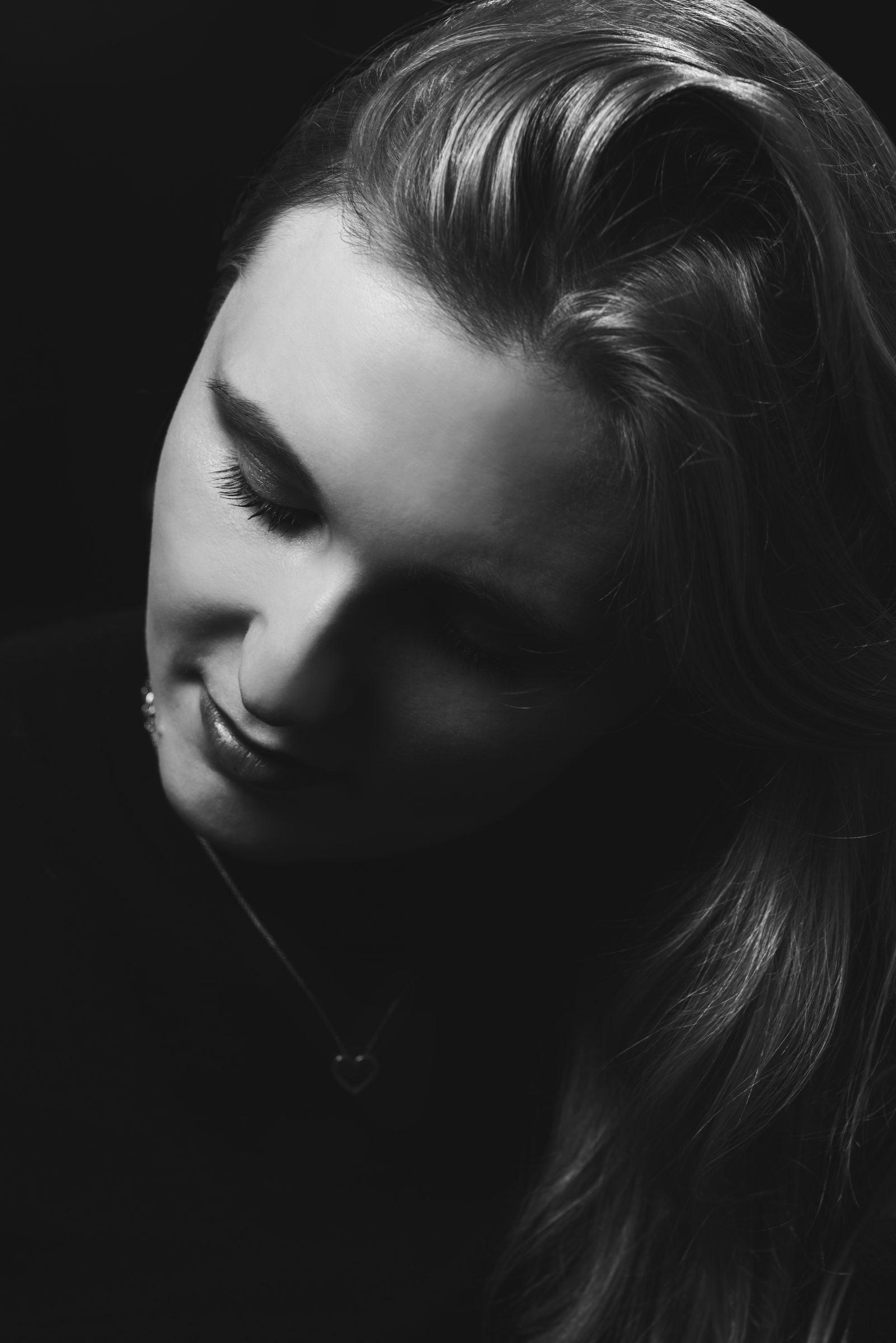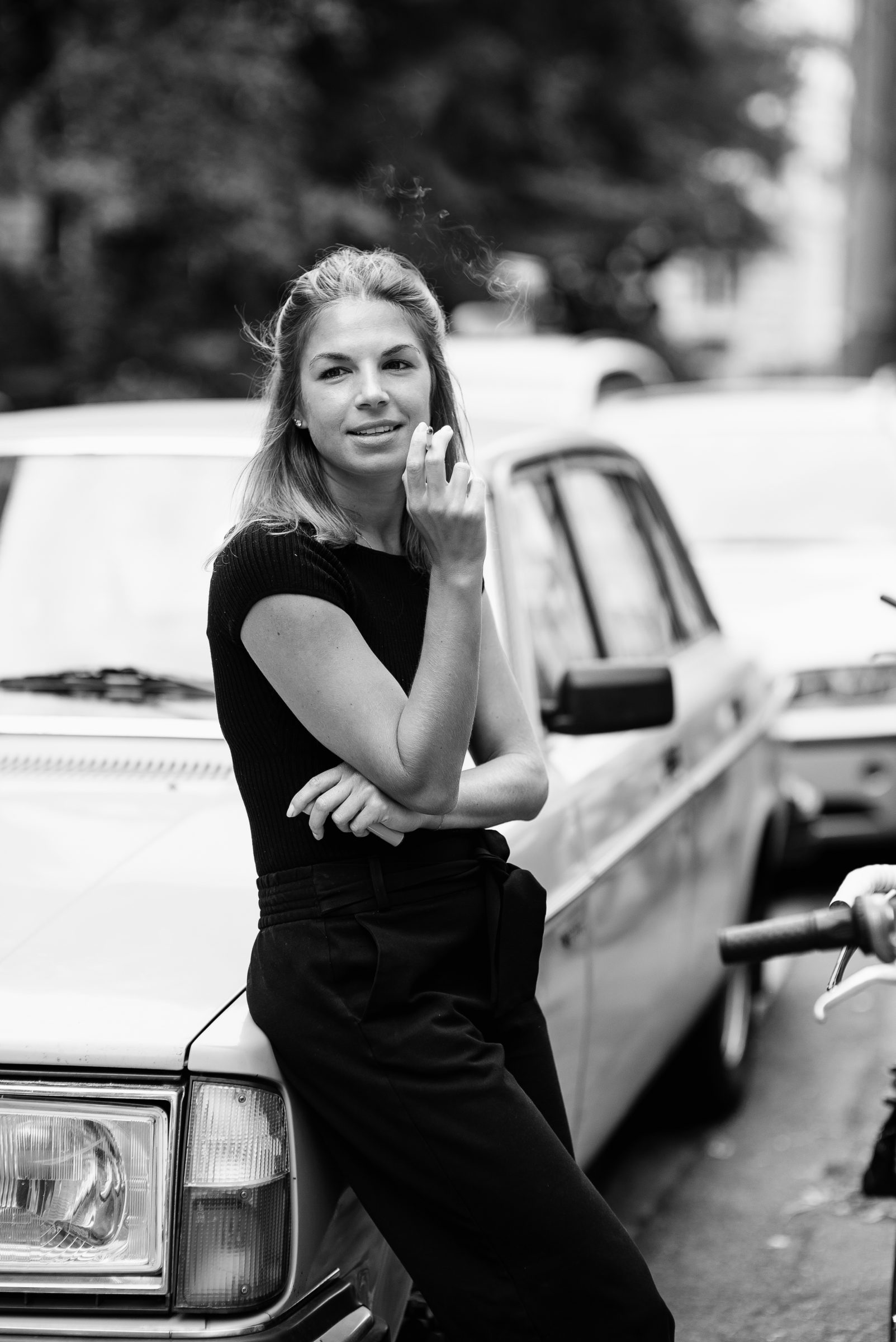 View the projects