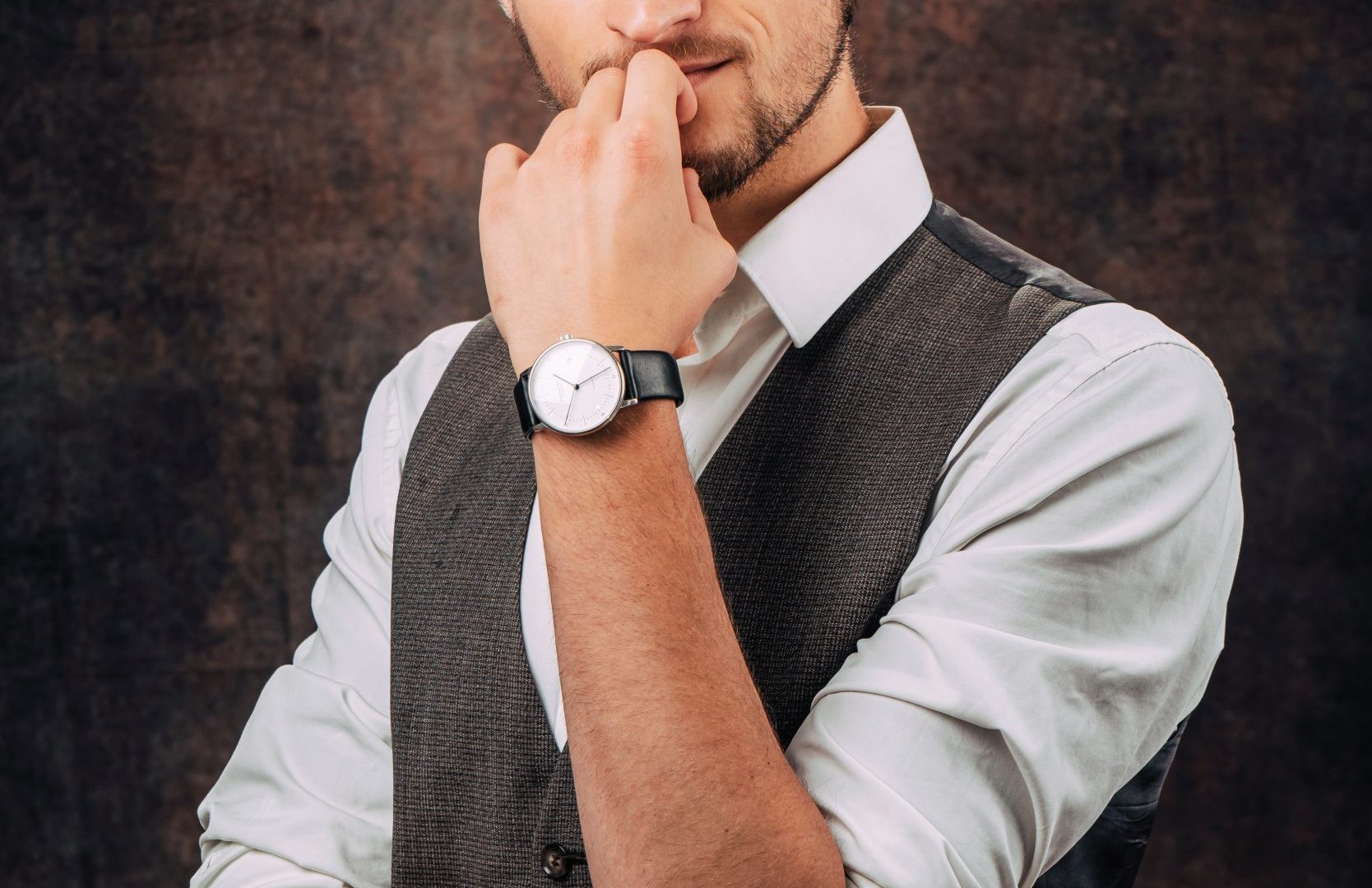 2020 Magician and good friend of mine Lucas Kaminski in portrait.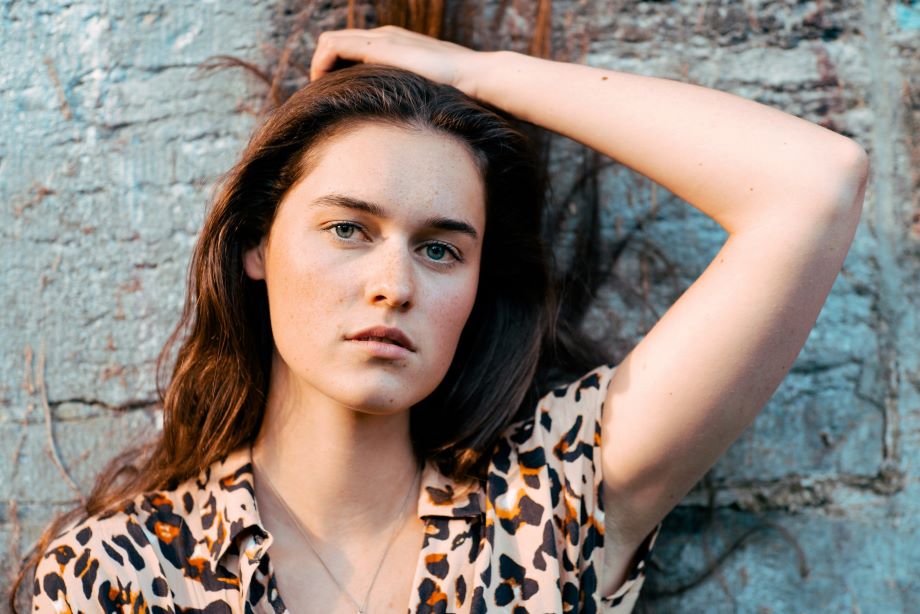 2020 In August 2020, numerous portraits were created in collaboration with the model Anna-Lena. The photos were taken at several locations throughout Hamburg city (Eppendorf, Rathaus & Speicherstadt) in various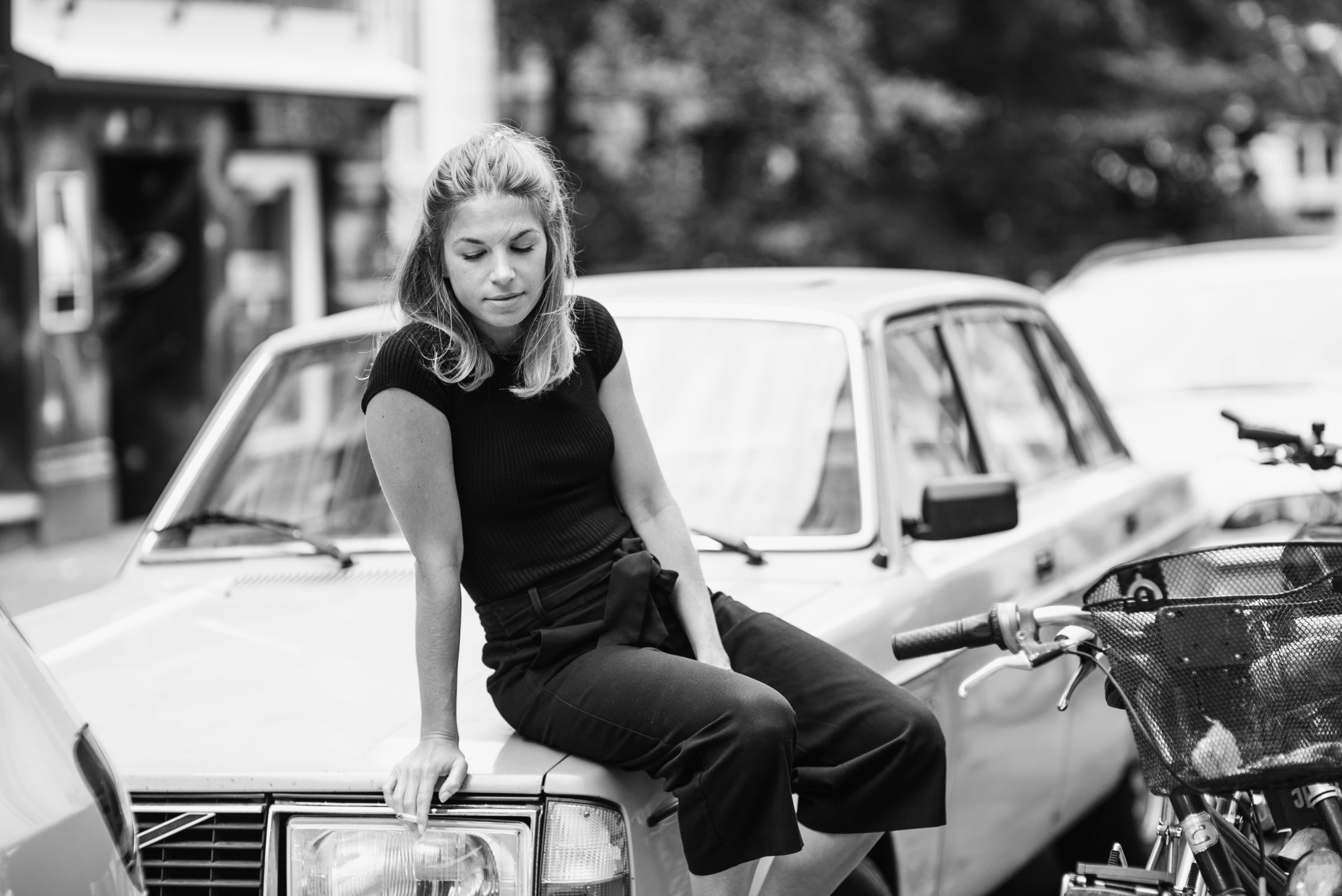 2019 In 2018, these expressive portraits of actress Kristina Nadj were taken in Hamburg's Karolinenviertel.